Are 2,500 too many students, MV counselors?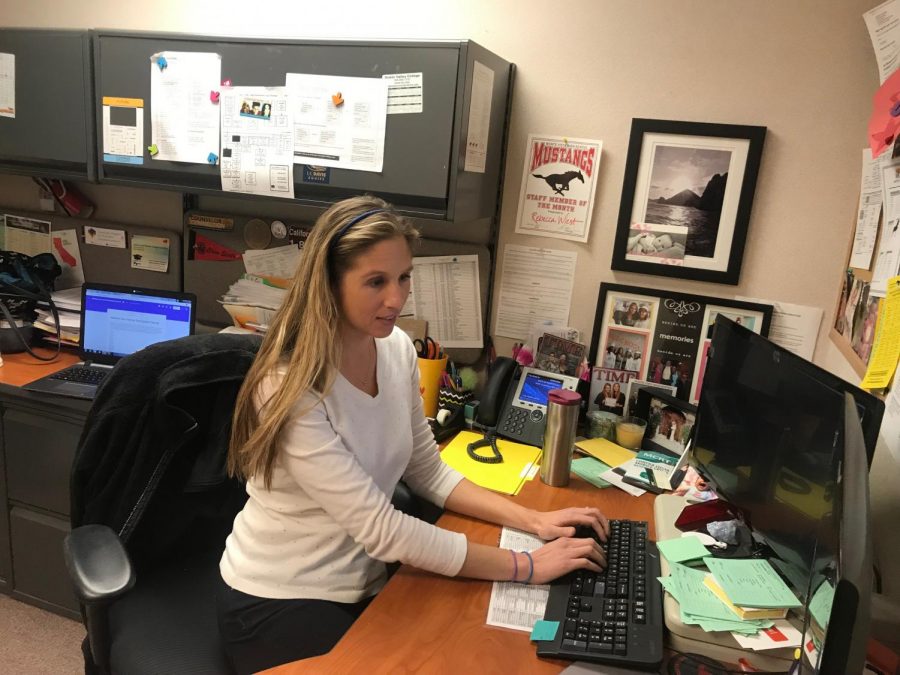 Once my counselor called me in during class and I waited 15 minutes while she talked to someone else," junior Tyler Wolfe said. "I ended up missing the entire lesson."
Complaints like this are often heard around Monte Vista about the counseling department. Often, students take missed appointments, full classes, and parent meetings very personally, as if these instances happened due to who they are. This blame is then funneled to the five counselors at Monte Vista.
There are approximately 2,400 students at Monte Vista with only five counselors available to address each student's personal needs.
Responsibilities for these counselors include schedule changes, creating a master schedule, dealing and responding to parents, handling student complaints and mental health.
According to a survey taken by The Stampede, it takes counselors- on average- two days before they can see students. This leads to frustration towards the counseling department, especially for students who need to ask counselors for favors such as letters of recommendation, transcripts, and more.
But what students don't know is that counselors often have to prioritize mental health. Counselors often have to put extremely time-sensitive cases as a priority, often resulting in upset students.
¨[I would estimate that] we have emergency vehicles at the school three to four times per week,¨ high school counselor, Rebecca Weist said.
Students don't realize this because the counselors have a pledge of confidentiality and are prohibited from discussing private student information.
According to the American School Counselor Association, or ASCA, a recommended 250 students to one counselor is a balanced ratio for counselors to be involved in what they were trained for. The counselors at Monte Vista have around 550 students each.
Acalanes High School, only a short drive from Monte Vista, maintains the 250:1 caseload. This fact proves that maintaining the standards set by professionals is possible.
Jessica Gilmour, the student support counselor, and a recent grad from Saint Mary's College interned at MV last year, and upon graduation, was immediately hired to her current position.
"The fact that I already knew our counseling team, office managers and the principals made it a lot easier to transition in," Gilmour said. "The counseling team is very close, so we help each other out."
Gilmour was in a unique position to get hired at a site she was familiar with when a position opened up. However, as a recent graduate, Gilmour knows of other students who were looking for a long term job.
"There were maybe about forty graduates total," Gilmour said. "I'd say that if a position [for a] counselor opened up, it would be filled very quickly."
In order to be a high school counselor, there are two necessary degrees: a masters in counseling and a pupil personnel service
"Most of our education was centered around student's mental health," Weist said.
Now imagine that the core of that education is un-prioritized while you take care of other high schoolers needs.
So this brings up the question of how do five people manage all of the students, have time to properly aid and guide their students, and give immediate one-on-one care while maintaining other high school counselor responsibilities? The answer is that they cannot.
High school counselors, in general, often have to refocus their attention in order to address all the needs that their jobs demand of them.
For example, say Wiest has four students that need to see her that day: three for transcripts, one for a personal reason, and all of a sudden, a student that was not scheduled that day comes in, tears streaming; Wiest would have to make the executive decision to postpone other appointments to take care of the student that walked in. Situations like this are common.
"We all have the heart strength to help people," Gilmour said. "And we're in a helping profession, so the social and emotional support is definitely our top priority."
There are, however, instances where students are in an emergency situation.
About the Writers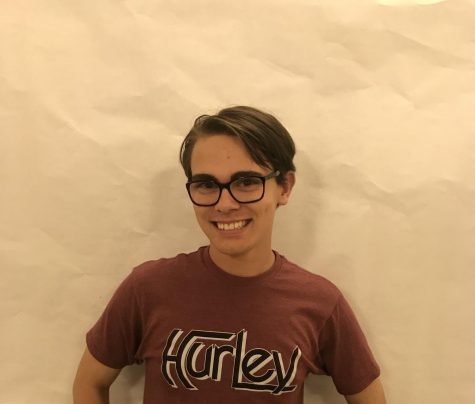 Nicholas Whiteaker, Online Editor and Business Manager
Nick Whiteaker is one of the editors of The Stampede and is a sophomore at Monte Vista. This would be his second year with The Stampede, and he hopes...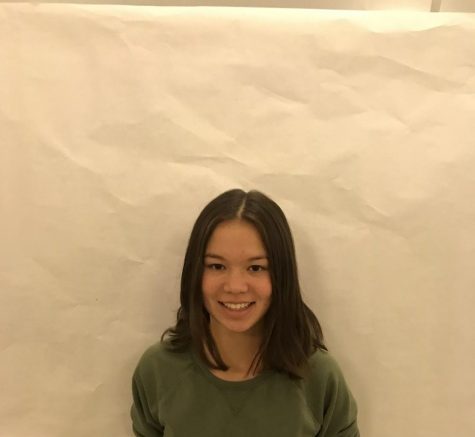 Cameron Ziegenfus, Staff Writer
Cameron Ziegenfus is a current Junior at Monte Vista High School. In her free time, she loves to run, dance, cook, eat, and play with her German Shepard,...