Gender Neutral bathroom dilemma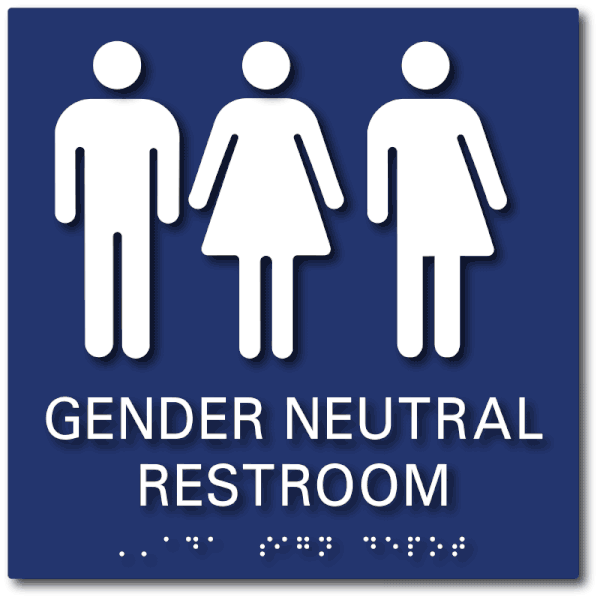 Hang on for a minute...we're trying to find some more stories you might like.
Have you seen the new gender neutral bathroom near the 400 building? Have you used it at all? Well, there might be more on the way.
The gender neutral bathroom was implemented over the summer, with the intent of making transgender students more comfortable when using the bathroom.
"I think it's a good idea because it's inclusive and allows people to feel more comfortable with who they are," sophomore Kat Fletcher said.
However, there have been complaints of students hanging out in the bathroom when they shouldn't be.
Currently, some staff "guard" the bathroom to make sure only four people are in the bathroom at a time. The fact that they're guarding the gender neutral bathroom makes the reason it was implemented redundant.
English teacher Heather Slipka said, "It's ridiculous, it's just making the transgender students who actually use the bathroom uncomfortable."
Slipka runs the GSA meetings in her room and pushed for the gender neutral bathrooms in efforts to make transgender students more comfortable. Slipka is also pushing to have more gender neutral bathrooms around campus.
"We eventually want all the bathrooms to be gender neutral," Slipka said.
The main reason it's important to add gender neutral bathrooms is because the Head of Education, Betsy DeVos, and President Donald Trump rolled back protections for transgender students.
As earlier this year, she announced that her department would not investigate complaints filed by transgender students involving being banned from using the restroom they identify as.
But is making all the bathrooms gender neutral a good idea? This decision might make students who don't want to share bathrooms with the opposite gender uncomfortable. Implementing more gender neutral bathrooms might also create a larger problem of students using the bathroom to mope around with their friends.
"Some teens misuse [the bathroom] just to hang out," Fletcher said. "So making all the bathrooms gender neutral might not be the best idea."
Of course, it's always good to have a couple gender neutral bathrooms to help make students feel more comfortable and included, but would the school really benefit from making all bathrooms gender neutral?
A sophomore Daisy Liu said, "It'll cause a lot of backlash by students. A lot of people might use the gender neutral bathrooms for inappropriate things."

About the Writer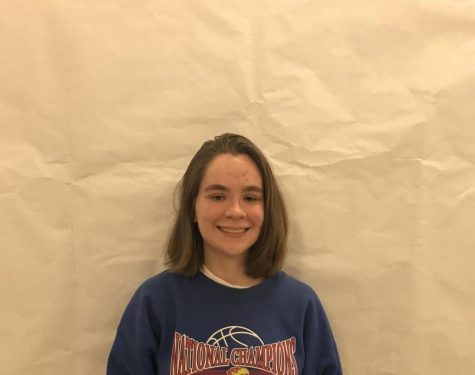 Natalie Howard, Staff Writer
Natalie Howard is currently a sophomore at Monte vista high school and this is her first year of journalism, and she is looking forward learning more about...