New Filipino Rapper Drops a Banger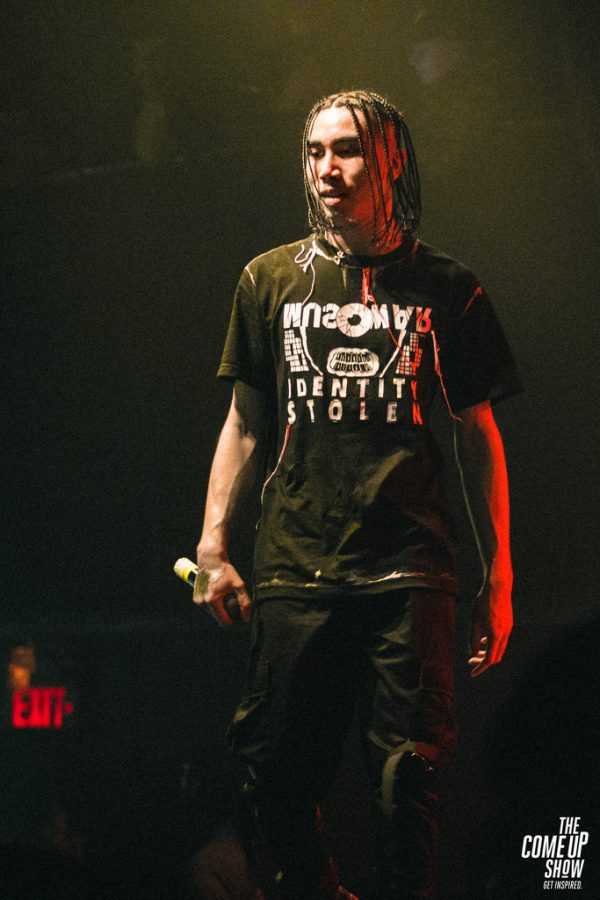 ​   Soundcloud rappers seem to never truly receive their fame. However, new Filipino rapper, "Killy" or Khalil Tatem, has begun to gain popularity. With his release of the song, "Killimonjaro," Killy's fan base nearly multiplied.
    From Toronto, Ontario, Killy began as the average Soundcloud rapper. Now, at the age of 21, he recently released visuals for "ANTI EVERYBODY," a song dedicated to his success.
    The audio was released on Sep. 13 2018, and the music video on Oct. 17 2018. This song, hyped up by his fans, has millions of views and could possibly be as big of a hit as "Killimonjaro," which became viral, getting him an interview on Adam22's "No Jumper" podcast and a feature on Drake's OVO Sound Radio. The song was also certified Gold in Canada by March 2018.
    Killy was motivated by his loneliness and desire to be a rapper growing up. Feeling unrepresented, he often had difficulties fitting in. Whilst living in Toronto, he was one of the only students who did not speak French at his majority Francophone school. Not only that, his Filipino identity already set him aside from the rest.
    Minority representation in regards to music has been growing more and more as the new generations of rappers are flourishing.
    Junior, Alejandra Dunkel said, "It's really cool to see how new rappers are becoming different and coming out with different styles of music that we don't usually hear."
    Killy discovered rap in high school, and later turned it into a hobby. He has expressed several times that he would often record nonstop with his friends and produce music back to back when he had the chance.
    Killy, like other rappers, represents a large population of rappers who started out small and gained popularity by going viral. He inspires the next generation of artists to pursue their passions and to not give up on their lives just because of a lack of diversity.
    His experiences as a child has affected his mindset about life. He has expressed how he doesn't make music for the money, rather than for the fun of it and to inspire other people.
    Killy is popular amongst many high schoolers all over the district. He's a great inspiration to young aspiring artists who wish for the music to be heard by the rest of the world.
    "I vibe with Killy heavy because his aesthetic is really dope," Kendrew Christanto, a senior from Dougherty Valley High School said. "His visuals are always on point and his style of music is very unique. His flow, ad-libs, and beats are also very different."
    Killy has encouraged other people to pursue their passion of music, especially minorities. His music continues to flourish and satisfy the younger generations
About the Contributor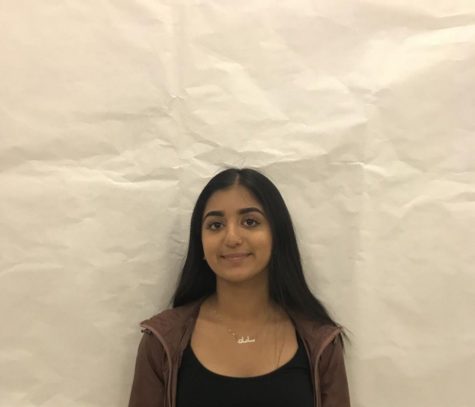 Saman Ali, Op/ed Editor
Saman Ali is a junior at Monte Vista. This is her second year writing for the Stampede, and is currently the Op/Ed editor. Saman is a certified speaker...