Piona retires, Miramonte coach takes over varsity baseball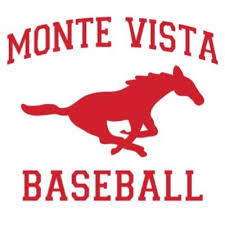 A long standing Monte Vista baseball coach stepped down this past year, and retired. His retirement gives way to a new era of MV baseball.
    Coach Bill Piona was hired as the Monte Vista baseball head coach in the year 1988, and remained the coach for 31 seasons.
    As of early August, Mateo Miramontes has taken the reigns of the Mustangs on the baseball field. Miramontes wants to create a more inclusive baseball environment, and "tailor the game of baseball to the personality of the players," he said.
    "Mateo was the clear front runner," Monte Vista Athletic Director, Andy Popper said. "It wasn't even close."
    With much baseball experience, Miramontes has coached in various places in the past, and has been with Monte Vista for the past two years, looking to continue as the head coach. Miramontes also attended Monte Vista High School, and played for the varsity baseball team, winning an NCS (North Coast Section) Championship; a memory that means a lot to him, to this day.
    Varsity baseball pitcher senior Jack Casen noted how Miramontes is "fun to be around, and always knows what he's doing."
    "He went to Monte Vista, and played on the baseball team, and so he understands the culture of Monte Vista baseball," Casen said.
    "You play sports to win," Miramontes said.
    To achieve the ultimate general goal of success, Miramontes wants attention to detail, full effort, and a fast paced game. In conclusion, the objective is to run the opponent off the field, and simply make them catch up. Miramontes brings with him excitement to the parents and players of Monte Vista baseball, and has a great view for the program.
    "Monte Vista baseball is a well oiled machine," Popper said.
    Popper believes that Miramontes has the great potential to take that "machine" to the next level, with further improvements to the program.
    "It depends on how you define success," Miramontes said. Miramontes said that success could be a few NCS (North Coast Section) Championships, or it could be the creation of a family where alumni return from past years to visit, and where everyone is inclusive. To Miramontes, success is both of those.
    Miramontes' drive, passion, and pure knowledge for the game of baseball creates a new and different environment for the Monte Vista baseball community.
       For when it comes to the game of baseball, according to Miramontes, everyone has their own unique flair or style that will suit them best in the long run.
    After great moments and achievements under Piona, Miramontes is looking to further the program with a bright road ahead.
About the Writer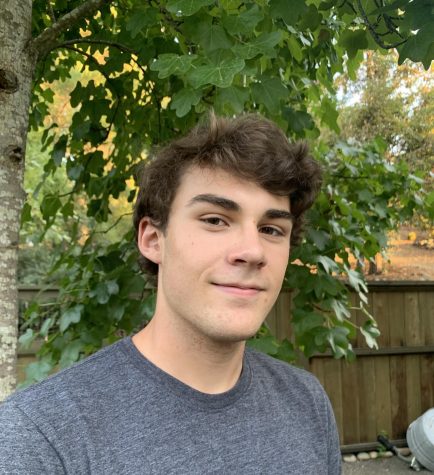 Mason Hanshaw, Editor-in-Chief
Mason Hanshaw is a senior at Monte Vista and is the Editor-in-Chief for the 2020-21 school year. Mason enjoys playing baseball, and has played for MVHS...