This Day in History: Febuary 3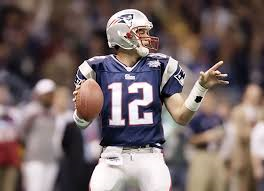 Hang on for a minute...we're trying to find some more stories you might like.
2002- The New England Patriots shocked football fans everywhere by defeating the heavily favored St. Louis Rams, 20-17, to take home their first Super Bowl victory. Patriots' kicker Adam Vinatieri made a 48-yard field goal to win the game just as the clock expired. As of Febuary 1, 2015, the Patriots have won a total of four Super Bowls.