This Day in History: January 29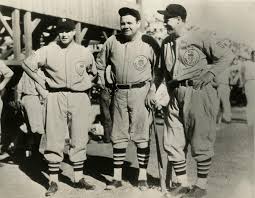 Hang on for a minute...we're trying to find some more stories you might like.
1936- The Baseball Hall of Fame inducted its first members in Cooperstown, New York. The first five members include Ty Cobb, Babe Ruth, Honus Wagner, Christy Mathewson and Walter Johnson. Four of the five men attended the ceremony (excluding Matthewson who had previously passed away) which took place on June 12.