When the Game Stands Tall review
Several weeks ago, a movie about the high school De La Salle was made. When the Game Stands Tall is a film about the legendary football coach Bob Ladouceur  (Coach Lad) who took the team to a 150 winning streak that broke the records for this American sport. The film was directed by Thomas Carter and starred Alexander Ludwig who played Cato from Hunger Games, Jim Cavienzel who played Jesus in a movie by Mel Gibson, Laura Dern who played the mother in the fault of our stars, and Clancy Brown who voices Mr. Krabs from Spongebob.
     When The Game Stands Tall is the story of a coach who dreams of making his team the best possible by combining physical ability with strong moral values.  This dream is deferred when Coach Lad has a heart attack, and around the same time, a well respected former player is unexpectedly killed.  These events cause a drift among the teammates, who focus more on themselves rather than on the brotherly bond of the team.  This is where the game falls short.
Half way through the movie after these events occurred, it felt like a trite explanation with simple platitudes trying to hard to emphasize motivational messages like "you are always a winner" " Never give up"  and other sports cliches.
There are so many other powerful sports movies such as Rudy or the Blind Side that are well written, emotional, and motivational.  Unfortunately this movie lacks any of these qualities.  The only redeeming factor of this movie is it was filmed in beautiful Northern California. The last scene was shot at De La Salle school in Concord. It showed the team with their well deserved victory and finally some suspense. Unfortunately, it was too little, too late and there was not enough drama to carry the rest of the movie.
Leave a Comment
About the Contributor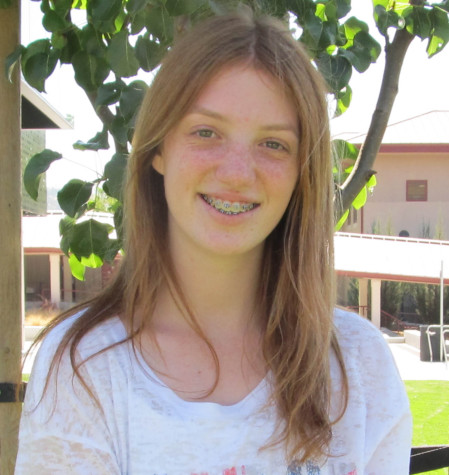 Alyssa Sodell, Staff Writer
Alyssa Sodell is a sophomore at Monte Vista. She currently doesn't do any sports at MV but outside of...