Upcoming senior events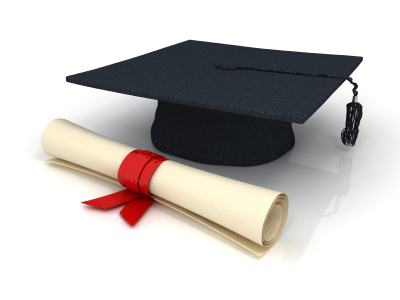 Being a second semester senior is full of fun activities and exciting new decisions. After a full first semester of college apps and filling out forms, many Monte Vista seniors are finally able to relax and enjoy their last few months of high school.
"I'm most excited for the whole month of May!" said senior Erin Herting, "Beginning with Senior Ball the first weekend, the whole month is going to be so much fun."
Seniors have several days and events coming up in the next few months to look forward to. A few of these include the Senior Picnic, Senior BBQ, and Senior Breakfast.
"I'm excited for senior picnic because I love going to Six Flags and it's a great way to spend our last moments with our class before graduation!" said senior Ryan Weiskirch.
While other students are taking the STAR test, on Wednesday, April 30th at 10:00 am, there will be a required meeting in the Large Gym for all seniors. This meeting will include info and paperwork for Senior Ball, Senior Picnic, Graduation, and Grad Night.
Senior Ball tickets go on sale on April 10, until April 27. It will be at the Westin St. Francis in San Francisco on Saturday May 3. If you want pictures to be in the Senior Slideshow, email them to [email protected].
If you're planning on trying out for a graduation or inspirational ceremony speech, try-outs takes place on Wednesday, May 14 in the Large Conference Room at 3:30 pm. The deadline to sign up is Friday, May 2nd.
Tuesday, May 27th is an entire senior activity packed day. After a refreshing three day weekend, seniors can look forward to Senior Breakfast that morning from 7-8:15 am. The Senior Panoramic Photo will be taken that day at 8:30 am in the amphitheater. After the photo, seniors leave for Six Flags for Senior Picnic. Students leave at 9:30 am and come back at approximately 6:00 pm. Permission slips and more info will be passed out in Government and Econ classes, or can be picked up in the bookkeeping office.
The last senior event in May is the Senior Rally, on Friday, May 30th. Seniors will head to the large gym during 3rd period to be recognized for awards and scholarships. Parents are invited to come as well!
Leave a Comment