Prom drama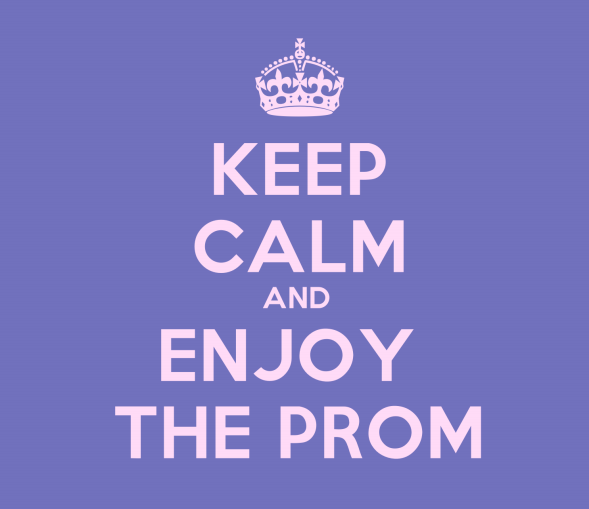 Prom is almost upon us. Juniors, particularly junior girls, are stressing out about all of the exciting prom plans–getting dresses and accessories, planning out transportation, etc.
However, prom also has its negative aspects. In all of the excitement in choosing the best dresses and accessories comes competition. Instead of being a fun and exciting event during the stressful junior year, prom has become a "survival-of-the-fittest" event when one has to plan months in advance to be satisfied with the turnout.
First of all, the price of prom is expensive. Just the tickets alone this year started at $80.
"Our junior class did not raise enough money in previous years," junior Raquel Dixon said. "To compensate, we raised the prices this year so it would be easier to fundraise for senior ball."
In other cases, it is a matter of dresses.
"It would bother me if someone bought the same dress," junior Sarah Jackson said. "You tried on all these dresses and you are disappointed to see someone wearing the same dress as you."
The dress shop Flares, is one common place that girls go to look for dresses.
"They have this thing where no one else can buy the same dress for that school," junior Katie Shigo said. "They block it."
Blossom's, another dress shop, does a similar thing.
"They block the style and size of a dress," junior Karissa Grove said. "It's basically the same thing [as Flares] and they only have one size of each dress."
This may alleviate some of the competitive tension over dresses, but watch out! Prom dresses in general come and go quickly.
"If I went to buy a dress there the week before prom, I probably wouldn't be able to get one," Shigo said.
Sometimes it is conflict in interest of transportation planning and pre-parties. It is very difficult to get a group of people to cooperate and commit to a definite plan.
In most cases, there is at least someone who is left out or stuck in a situation that they do not wish to be in because of miscommunication between friends. Improper communication begins the problem of analysis paralysis where prom plans are not actually carried out.
Although prom is an exciting, "once-in-a-lifetime" experience, we cannot forget to have a good conscience and a practical state of mind when planning. Besides, the reason why we even plan in the first place is to make prom one of the most memorable events of high school.
In the end, regardless if your prom planning is stressful, I hope you didn't forget to get your tickets!
Leave a Comment