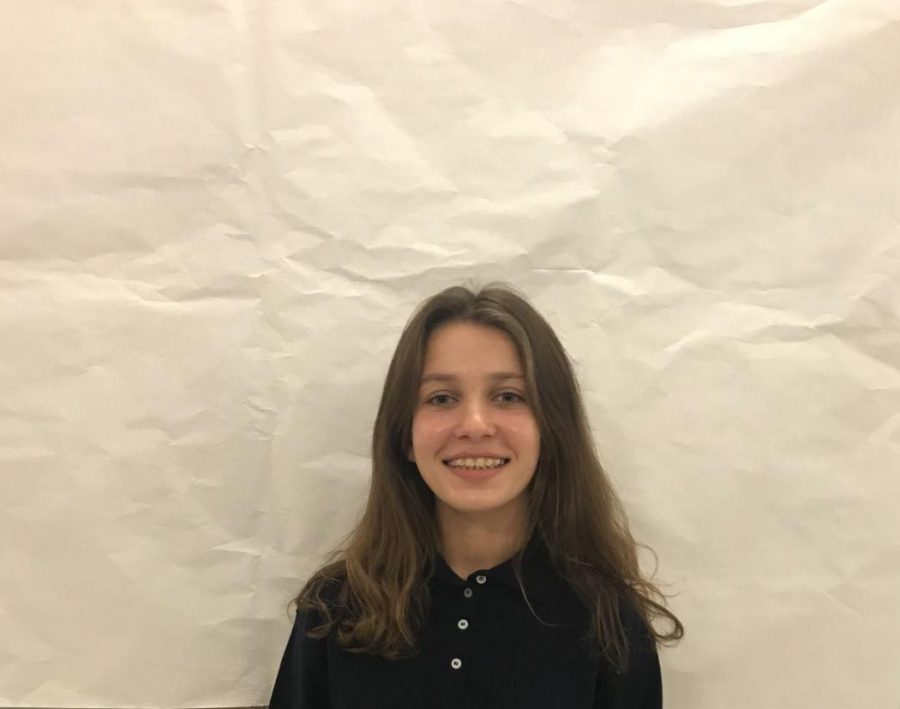 Marie
 Olegovna 
Shvakel
 is a 14-year-old freshman. She enjoys dancing and has been doing it for over 10 years. She is most experienced in classical ballet. 
Marie
 also has a newfound interest in computer science. She created her own game that helps the environment.  To add, 
Marie
's obsessions are the band "Panic! At The Disco" and the show "Doctor Who".
Marie Shvakel, Staff Writer
Feb 28, 2020

Kaitlin Bennett: A True American Villain

(Story)

Jan 23, 2020

It's time to say "No"

(Story)

Oct 14, 2019

The "multi-talented" Tik Tok boys steal the hearts of girls across America

(Story)

Nov 15, 2018