Loading ...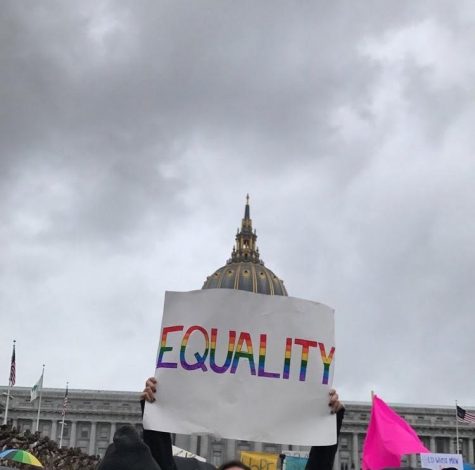 Robin Hyun, Review Editor
February 23, 2017 • No Comments
    One poster read, "Fight like a girl" another read, "Our Body our Rights".     These were only a couple posters amongst hundreds of thousands, where...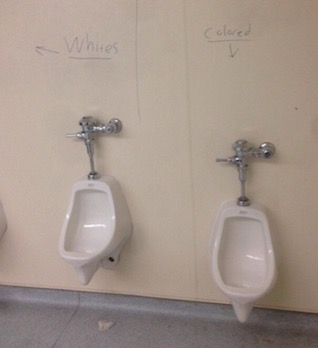 Monte Vista racist graffiti ends on a good note
December 12, 2016
February 20, 2015
December 5, 2014
Claire Chu, Online, CC Spin, PR/Communications Editor
January 31, 2018 • No Comments
As the morning began with the ever-so-rare super blue blood moon, a chimpanzee was sent into space 57 years ago. On January 31, 1961, Ham the chimpanzee was sent into...