The not so new, new groove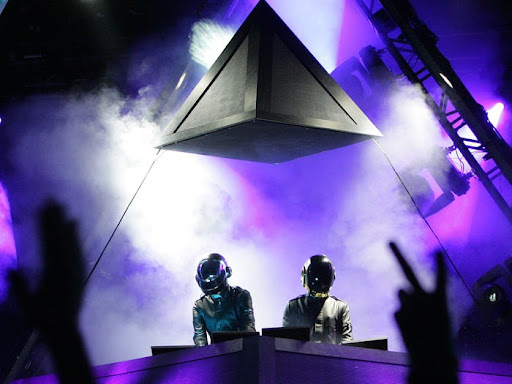 House music's presence has been felt since the early 80s, but it's finding a way to make its mark in today's music scene.
Although house music is around forty years old, it took a while for it to take over in the United States. For a long time, the genre of music was primarily popular in Europe. Europeans loved the music for its catchy beats and groovy rhythms. It was fitting music for the prevalent "dance all night" club scene.
This all changed in 1980, when house music seeped its way into the cracks of Chicago nightclubs. DJs in a Chicago club called "The Warehouse" would create "continuous dance grooves" by taking records and mixing them together. Known for its upbeat tempos and steady flow, house music instantaneously burst onto the music scene. It expanded to major cities like New York and Detroit, reaching clubs everywhere.
House music eventually became a global phenomenon.
Groups like Daft Punk helped increase its popularity, bringing the house into a mainstream light with hit singles like "One More Time", and "Around The World". This got many involved with the genre and helped dramatically increase its popularity. 
Since Daft Punk, there has been a chain reaction of mainstream DJs putting house music on the map. In recent years, artists like Calvin Harris, Avicii, and David Guetta have produced platinum record house tracks that the world will forever treasure.
In the last five years, house music has become very popular in the United States. More and more often, popular house songs are being played wherever you go, even at Monte Vista.
"I first found out about house music after it was constantly playing at my gym," said Monte Vista junior Dylan Hillman.
House music reached its peak  in the United States during the summer of 2022. Beyonce recently dropped her Platinum album, "Renaissance". The album featured a few house songs and had house music influence splashed throughout. 
Famed rapper Drake released "Honestly Nevermind", over the summer. The album was entirely filled with house tracks and the strong influence of European beats 
Although Europe still holds the spot for house music's most avid listeners, the United States is not far behind. Americans are opening their minds every day to the magical music that is House. Every year more tracks will be produced and every year it will get more love in America.
Leave a Comment
About the Contributors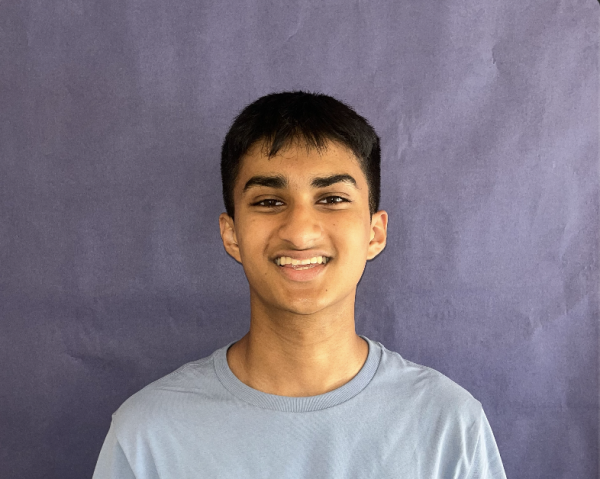 Krish Shetty, Sports Editor
Krish Shetty is a senior at Monte Vista. Krish will spend his second year at The Stampede as the paper's...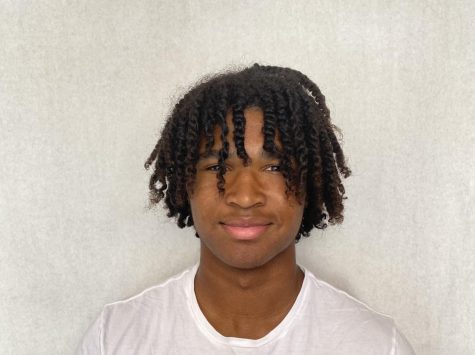 Julian McMahan, Staff Writer

Julian McMahan is a sophomore at Monte Vista High School. He is beginning his first year in journalism...