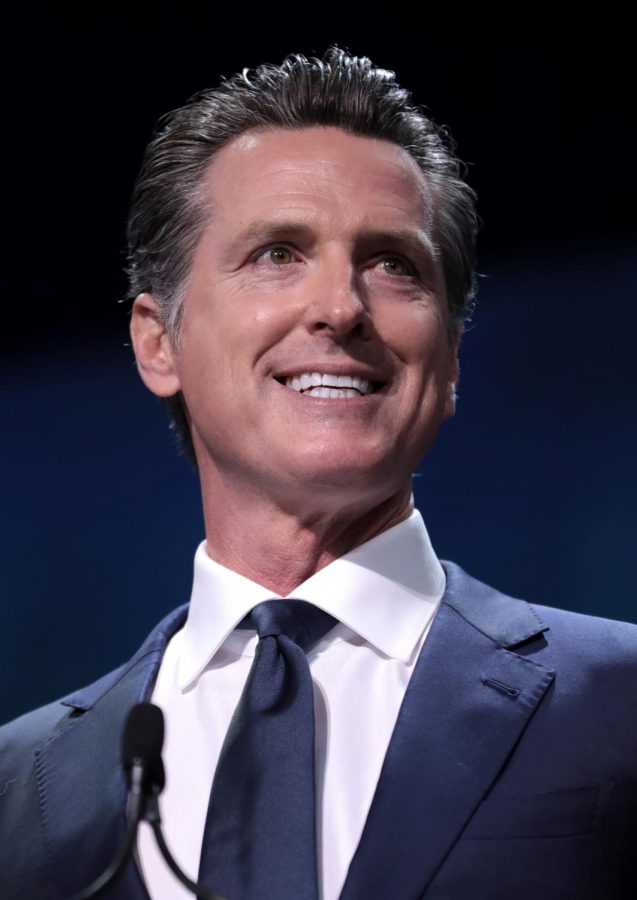 Gage Skidmore
Last Tuesday, an overwhelming majority of California voters chose to keep Governor Gavin Newsom in office.
This comes after 46 candidates attempted to take California's gubernatorial office in an election costing hundreds of millions of dollars. The recall attempt was fueled by mostly Republican discontent with wildfires and Newsom's handling of COVID-19, among other reasons. Specifically, Newsom was under fire last year for attending an indoor dinner party without masks at the French Laundry after promoting a strict quarantine mandate.
However, Democrats outnumber Republicans by almost 2 to 1 in California.  And with the help of well known Democrats such as President Biden and former President Obama, Newsom and his supporters have managed to stop the recall attempt. The major concern among Democratic leaders was that a Republican Governor could appoint a replacement for Senator Dianne Feinstein, flipping the U.S. Senate in favor of Republicans, greatly affecting national politics, but this concern has subsided.