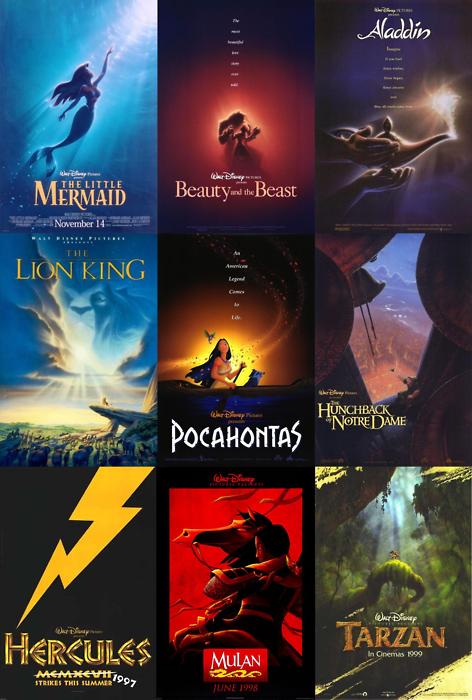 As if their wallets weren't big enough- Disney plans to continue taking over the box office with movies such as Aladdin and The Lion King, both set to release in 2019.
I don't think there is a single person who doesn't appreciate the bright lights, peppy music, and overall flamboyance of any live-action Disney movie. The past five years have brought a wide array of these movies including Beauty and the Beast, Cinderella, and Maleficent, and 2019 is no exception.
In case you have been living under a rock and don't know what Disney live-action movies are, they are simply just a recreation of popular animated stories using a more realistic view, either through CGI or real actors.
"I think CGI animations and graphics are key to live-action movies," junior Skylar Feick said. "And actors skilled in singing and acting of course."
Disney's live-action movies have been recognized as extremely successful, as Beauty and the Beast raked up around $1 billion worldwide, and Cinderella with a worldwide gross of $543.5 million. Due to their wide success, it would only make sense that Disney would release even more reboots of their famous originals.
In 2019 alone, Disney plans to release Dumbo, Aladdin, The Lion King, and possibly Lady and the Tramp. Just their announcements have already generated considerable buzz, as these movies plan to also incorporate a star-studded cast (I mean it's Disney after all), with well-known actors such as Donald Glover, Beyonce and Will Smith. Not to mention the fact that it recreates timeless classics, capturing the hearts of older and younger audiences alike.
"I am most excited for The Lion King," junior Hana Simab said. "The trailer looks really good and I've personally loved Lion King growing up."
Even though the release of these live-action movie trailers has been met with positive reception, it still wouldn't be a Disney movie without controversy. The release of the Aladdin trailer in early October was faced with accusations of "white-washing" as it incorporated Billy Magnussen as new character "Prince Anders," with some saying it is Disney's attempt to pry in a white character in a story based in the Middle East. In addition, rumors were swirling that the actors were darkening their skin with makeup. The accusation was made by Kaushal Odedra, who claim to have witnessed 20 "fair-skinned actors" waiting in line outside tents to get their face darkened.
These allegations have raised the question on whether it will meet the audience's expectations of inclusivity. Considering that the original Aladdin was released in 1992, where the racial standards were much different, audiences can only hope that the new 2019 version represent Arab culture in a more appreciated and respected light. If done correctly, Aladdin, and the other future live-actions have the capability of becoming wide successes and starting a new era of movies with more diverse representation.