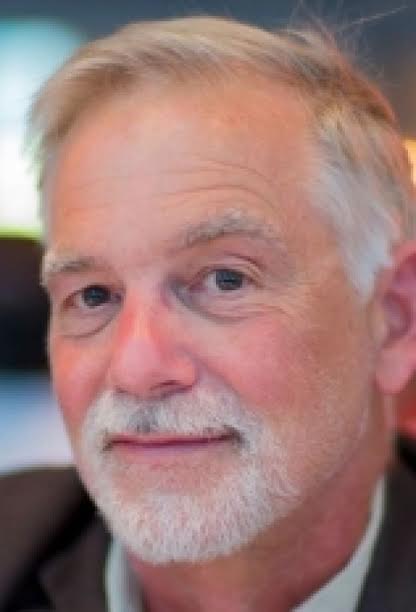 Beloved writer and teacher was gun-down mid-day on November 25, in Oakland, while hiking.
60 year- old David Ruenzel was a man with a passion for literature as he taught Journalism and English at the Athenian School in Danville for 10 years.
"He was an affable man," said David Smock, a former colleague at Athenian. "He cared a lot about educational issues and his students."
Ruenzel was found on a park trail in Huckleberry Botanic Regional Preserve by a woman who reportedly heard gun shots around 3:30 pm. Police and paramedics quickly responded, where they found Ruenzel laying on the trail. Ruenzel was declared dead, and police officers recovered shell casings and a bullet near where Ruenzel was found. Ruenzel had been shot three times in close range.
Ruenzel was an avid hiker and would often visit the botanical gardens around the Bay Area.
Police are still investigating the case, but speculate that the murder could be involved with a robbery. No suspects have been identified, but witnesses have come forward giving police enough information to make composite sketches of two men.
The two sketches indicate that the possible suspects are either black or mixed race. Both are roughly in their 20s to early 30s. One is described to have a thin build, dreadlocks, and have been wearing dark clothing. The second is said to be around 6ft tall and around 240 pounds. The second suspect was said to be "overly friendly" and carrying a black backpack.
Locals of the area are also in shock, stating that the Huckleberry Botanic Regional Preserve is calm and peaceful place, where violence is non-existent.
Ruenzel was an award-winning writer and also an editor for Teacher Magazine. Ruenzel worked closely with the Bill and Melinda Gates Foundation, who stated Ruenzel was "a beloved educator, talented writer and valued partner in our work. He will be missed greatly."