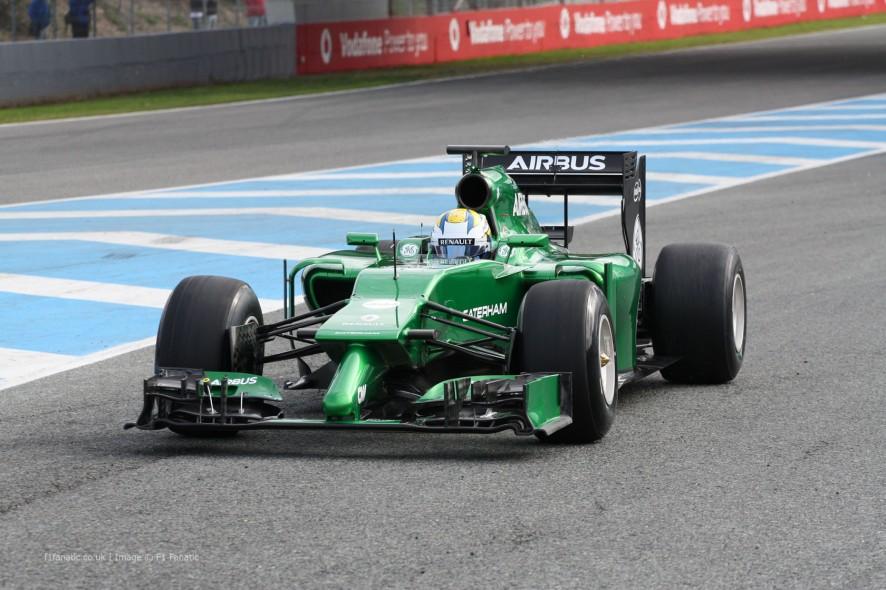 The prestigious racing organization group known as Formula 1 has witnessed some significant changes and regulations at the start of this racing season.
This league of racing is regarded by a majority of the international motoring community as being the crem de la crem of vehicular technology. Formula 1 traces its roots all the way back to 1946, however the cars of today look nothing like their old, aluminum predecessors.
Starting in 2005, Formula 1 cars were mandated by the FIA (Fédération Internationale de l'Automobile) to use only 2.4 liter V8 engines. This engine remained in place and relatively unchanged throughout the seasons, right up to 2013.
The 2014 season, however, introduced a series of changes to the globally acclaimed racing series. Perhaps the largest of the changes came in the form of a smaller engine restriction, limiting engine size to a 1.6 turbocharged V6 engine. To put things into perspective, a 2012 honda civic uses a 2012 honda accord uses a 3.5 liter V6. Despite having about a third of the engine capacity, however, the F1 car produces over 750 horsepower to the Honda's 270.
In addition to a smaller engine, the F1 cars are now equipped with hybrid electric technology. This system collects energy when braking in order to produce a 'videogame like boost' when drivers need it. This puts a much higher reliance on the electric systems, which allows the cars to cary 33% less fuel while making the sport greener at the same time.
These two changes do have a negative effect on the cars' reliability. Compared to the previous years, where nearly every car made it to the finish line, analysts say that the combination of new engine and cutting edge electronics will result in nearly half of all the cars breaking down along the way.
This big shakeup is causing mixed reviews within the racing community. While many of last year's victors are displeased with the changes, some racers have found some success with the new cars.
   "it's a good thing, because it's changed around the pecking order."  Formula 1 racer Nico Rosberg said.
This comes after many of last year's greats failed to place after a combination of car trouble and a different racing style plagued their performance.
Despite some support for the new cars, one factor is a particular sticking point: the sound. One of last year's champions described the new engine note as "s***" and Bernie Ecclestone found the new sound to be "horrific".
Since the season is still fairly young, it remains to be seen if these new cars will be a total success, all that is known is that these changes will require some adaptation from racers and spectators alike.